Commercial Division
Lincoln Fencing offers a wide range of fence solutions for all types of commercial properties on Boston's North Shore and Southern NH. We'll work closely with you to address your perimeter security needs and help you select a product that's the right fit.
Steve, our Commercial Business Director has over twenty years of proven AutoCad and engineering expertise in the field.
Mechanical & electrical drawings, site plan drawings, site work, and shop drawings
Drafting and design of P&ID, piping, and electrical diagrams and drawings
Civil, structural, environmental, and piping design and detailing
Manage company software & filing system, and IT technical support
Field inspections, surveying, soil drilling, and concrete cylinder testing
For almost 15 years on the commercial side, Ben led teams on significant projects such as parking garage fencing at Logan airport, multiple jobs for school sports facilities for baseball and football fields, and many more projects.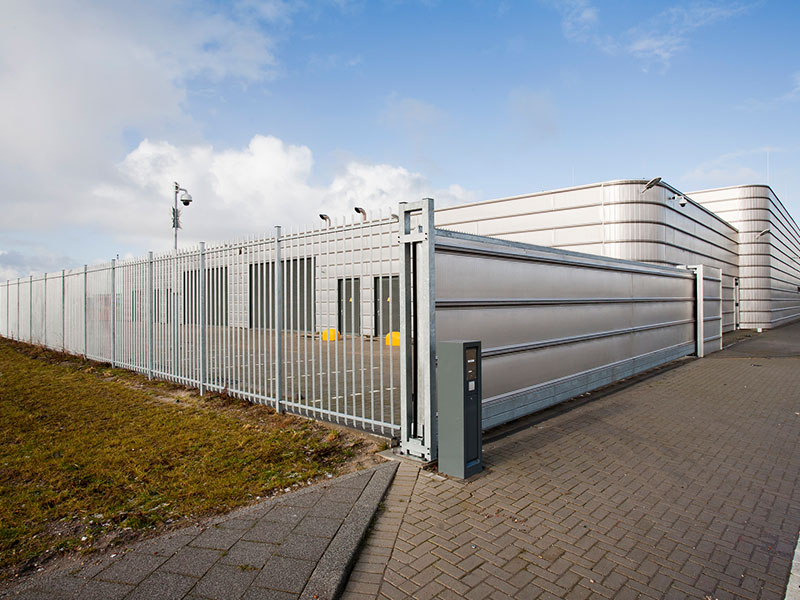 Commercial Division Options
Metal: Metal fences, also known as ornamental, provide strength and security for commercial properties without sacrificing appearance.
Chain Link: One of the most common kinds of commercial division, chain link is available in galvanized steel in a durable black or green coating.
Vinyl: Often selected for privacy, vinyl fences are very popular with building contractors installed around subdivisions.
Wood: Usually associated with residential applications, wood fences can also do well in commercial situations.
Commercial Division Gallery
Explore some examples of the commercial division we've installed for our customers. Please select any image below to view larger.